Welcome to JTL Landscape Services, Your source for the finest Landscape Design, Installation & Maintenance.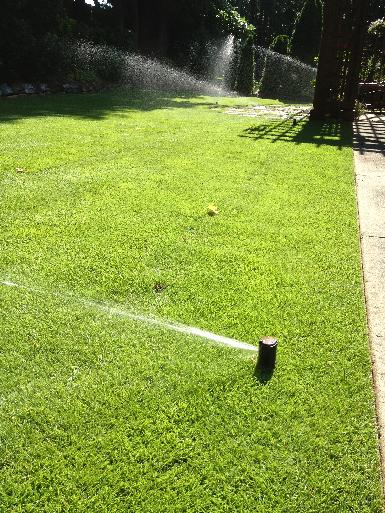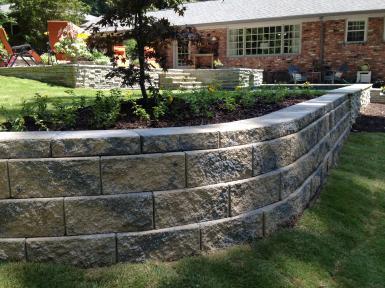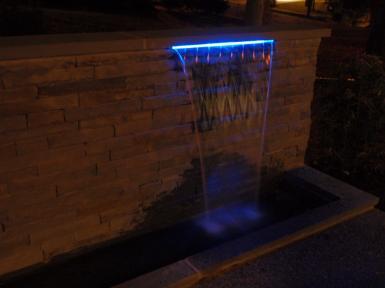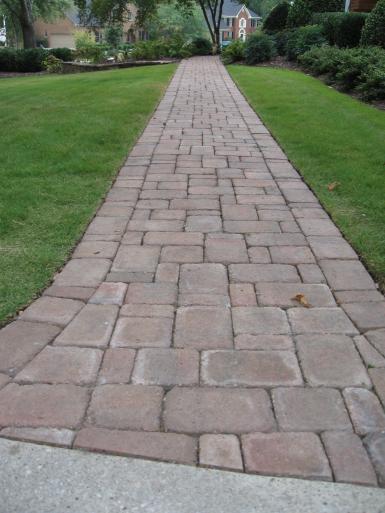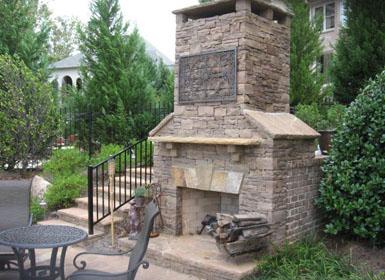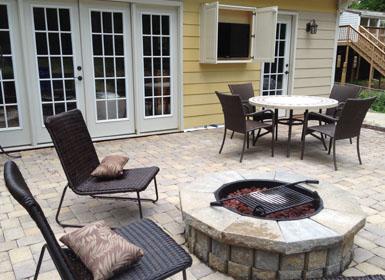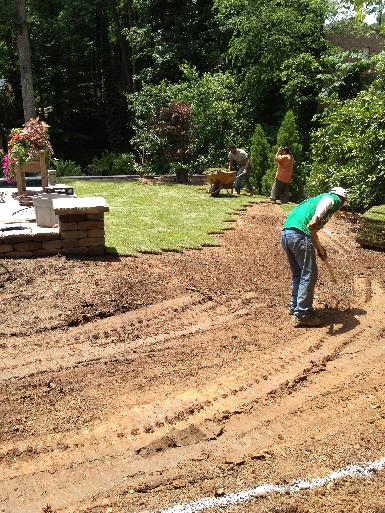 Since 1995 JTL Landscape Services has been aiding residents reach a high level of harmonious environments and exceed their expectations of services. Our creativity and expertise can provide a new way of looking at a site's opportunities and eliminating it's constraints by letting its highest level of beauty shine through. We
strive to build long-term relationships by completing each project to the fullest potential and reaching 100% customer satisfaction.
Our employees are professionals and demonstrate unparalleled thoroughness and a dedication to the highest standards of quality. By offering comprehensive landscape services, we are well qualified to guide a project from design concept, through construction, to a thriving and prolific landscape.